Let the IC-Hub help you reach the next level of your impact consulting journey - so you can increase your income, influence, and impact.
As independent social solopreneurs, consultants, and freelancers, our career paths are not as linear as they can be for employees. We have to chart our own course. 
Perhaps you've been independent consulting for a few years and have reached a plateau? Perhaps you feel like you're constantly chasing work, or struggling to find time to do business development? Or perhaps you're not working on the kinds of projects that make the most of your skills and maximise your impact? 
Many independent consultants, us included, have experienced plateaus after several years of independent consulting life, and needed innovative approaches to push us ahead and level up.
But what to do next? What should you focus on (amongst the million options) to get more and better clients? And what does it mean to "level up" your consulting business? 
Ultimately, the independent social impact professionals out there who thrive in the long run are those who position themselves as the go-to experts in their field. That is how you can maximise your impact, influence and income.  
We see far too many independent social impact professionals chasing work and spending a lot of time applying for "cold" consultancies. We're far too lazy to do that ourselves. We prefer a process that systematically grows our network and projects expertise and authority towards that network so that opportunities come to us. 
That's why we created the IC-Hub Level-up Accelerator Workshop. 
Who is this course for?
This course is designed for experienced independent professionals (freelancers, consultants, etc.) in the international development and social impact spaces, who have already worked on projects with clients for at least the past year.
It is particularly suited to advanced independent professionals who are experiencing plateaus or simply those earlier on in their journey who want to set themselves up for long-term consulting success.
This course is not designed for new career professionals or new independent consultants, although they may find the course useful as reference material.
New and future independent professionals can join our IC-Hub Start-up Incubator.

What are others saying about the IC-Hub Level-up Accelerator Workshop?
"I recently attended the Level-up Workshop, and had to share that it was a FANTASTIC experience... Loksan and Molly walked us through a framework about how we can take that next step and level-up in our own businesses. Immediately in the workshop I started thinking of how to take the advice and put it to action in my business. They also put together an accountability group which was fantastic. I highly recommend taking their workshops - it's a no brainer for me."
- Jacky H, Independent Communications Consultant working with NGOs in East Africa (based in Kenya) 
"I've always found Loksan and Molly's consulting journeys and the IC-Hub to be super inspirational... I was really excited to attend their premium Level-up Workshop. Loksan and Molly put a ton of energy and thought into thinking through how to create a set of tailored and actionable strategies and I came away with a lot of great ideas about ways to systematise some of business acquisition and communications processes. And I really liked the way they held us accountable to one idea they'd like to achieve in the next month. Thanks guys!"
- Isabela V, Independent Food Security and Food Systems Specialist (based in France)
What will you learn in the IC-Hub Level-up Accelerator Workshop?
The tools and strategies to increase your influence, impact and income.
The IC-Hub Level-up Accelerator Workshop is built across 30 video lessons across 9 modules, taking you through both the key levelling-up principles and the 4 specific levelling-up strategies (email marketing, content creation, advisory roles and partnerships, and outsourcing): 
Common consulting "plateau" challenges and what levelling-up means:

you'll identify your own consulting challenges and learn what levelling-up would mean for your business. 

Key principles that underpin levelling up:

you'll learn what "levelling-up" approaches have in common and how to move from "doing business development" as a set of activities, to putting in place a process that

scales up

your contacts and generates new business while

serving others

.

How to build an audience and scale up your "keeping in touch" process (strategy 1):

learn the basics of email marketing and how it can professionalise and structure the "keeping in touch" process with existing contacts while drawing in new connections. 

How to create "digital assets" and project your expertise through content creation (strategy 2):

learn how different independent consultants like you have built their following and demonstrated their expertise by creating content. 

How to take on advisory roles and leverage yourself and others (strategy 3):

learn how you can move up the value chain by working on higher-value advisory consultancies, while also demonstrating your authority by associating yourself with other organisations. 

How to outsource work (strategy 4):

learn how to pay others to do work that you don't want to do so that you can save time and focus your energies where you have the greatest impact.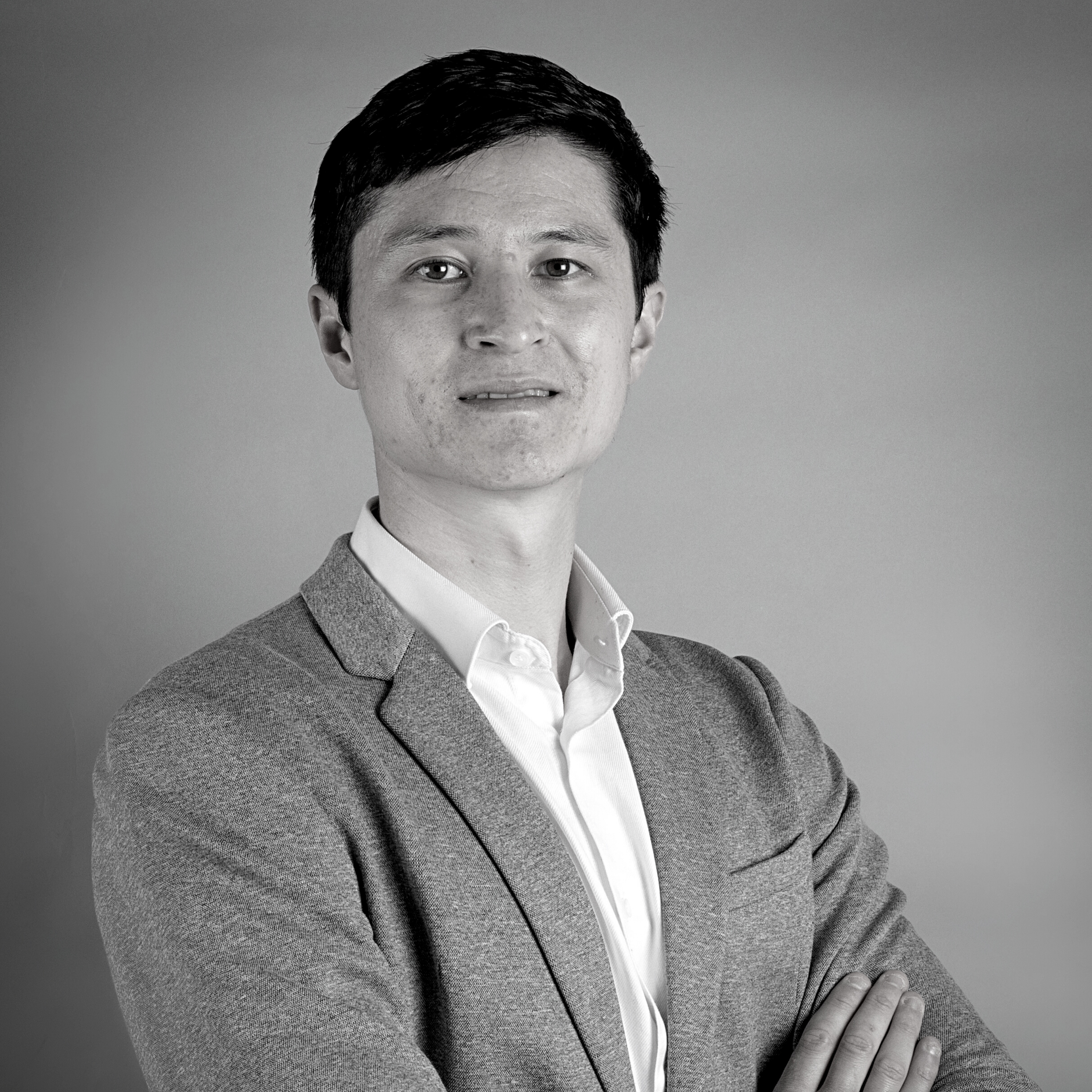 Meet Loksan
Loksan started consulting after his first job, and eight years later, he's enjoyed a career of impact, freedom, and control as an independent migration specialist.
He has utilised freelancing to work and live in countries across Europe, Asia, and Latin America, leveraging himself to add value to numerous NGOs, UN agencies, governments, and private sector organisations.
Prompted by the pandemic, in 2020 Loksan embarked on his own process of levelling-up his consulting practice after several years of consulting. This led him to test and evolve a range of different approaches, from podcasting to blogging to public speaking, that inspired the creation of this Levelling-up Workshop.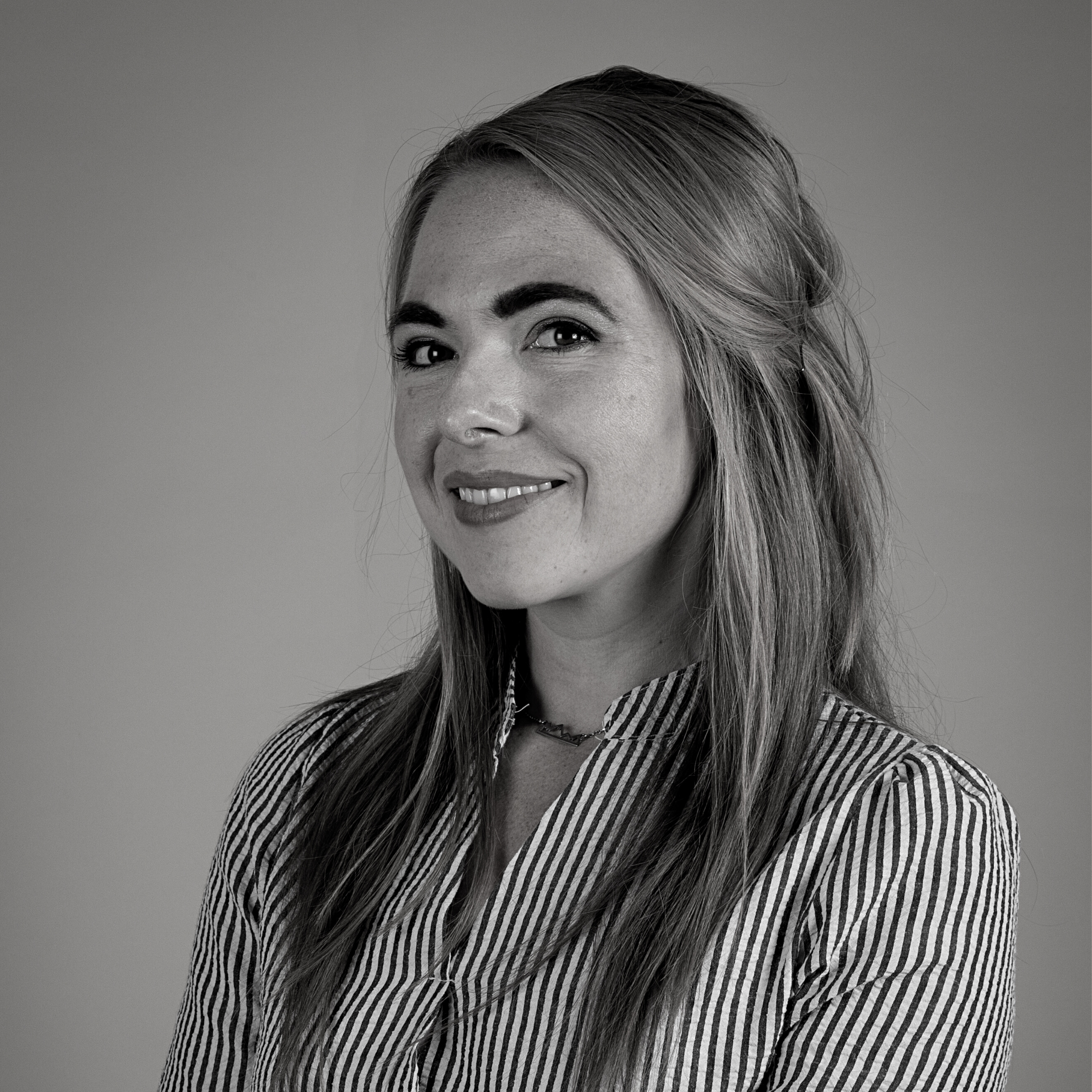 Meet Molly
As Loksan and Molly relocated to the UK in 2018, Molly, originally from the US and with a few years of experience of employment in NGOs and social enterprises, needed a flexible working arrangement - so that Molly could make a good living, whilst being location independent and doing what she loves (helping NGOs and social enterprises).
Loksan and Molly worked together to successfully launch Molly's consulting business (as an independent fundraising specialist), which was thriving after the first year.
Ask questions and get support
The IC-Hub Level-up Accelerator Workshop is a work-at-your-own pace workshop. You can go as fast as you want, or you can take your time. But what happens when you have a question? 
We're glad you asked! Included with the course are two great resources to help answer your questions and get you unstuck: 
Monthly office hours with Loksan and Molly:

sometimes you just need to ask the teacher a question. That's why we host a monthly Zoom call that's only available to workshop students. Get your questions answered and learn from the questions of the other workshop students. 

Access to the IC-Hub Discord group:

you can ask questions inside a dedicated community of fellow experienced consultants.